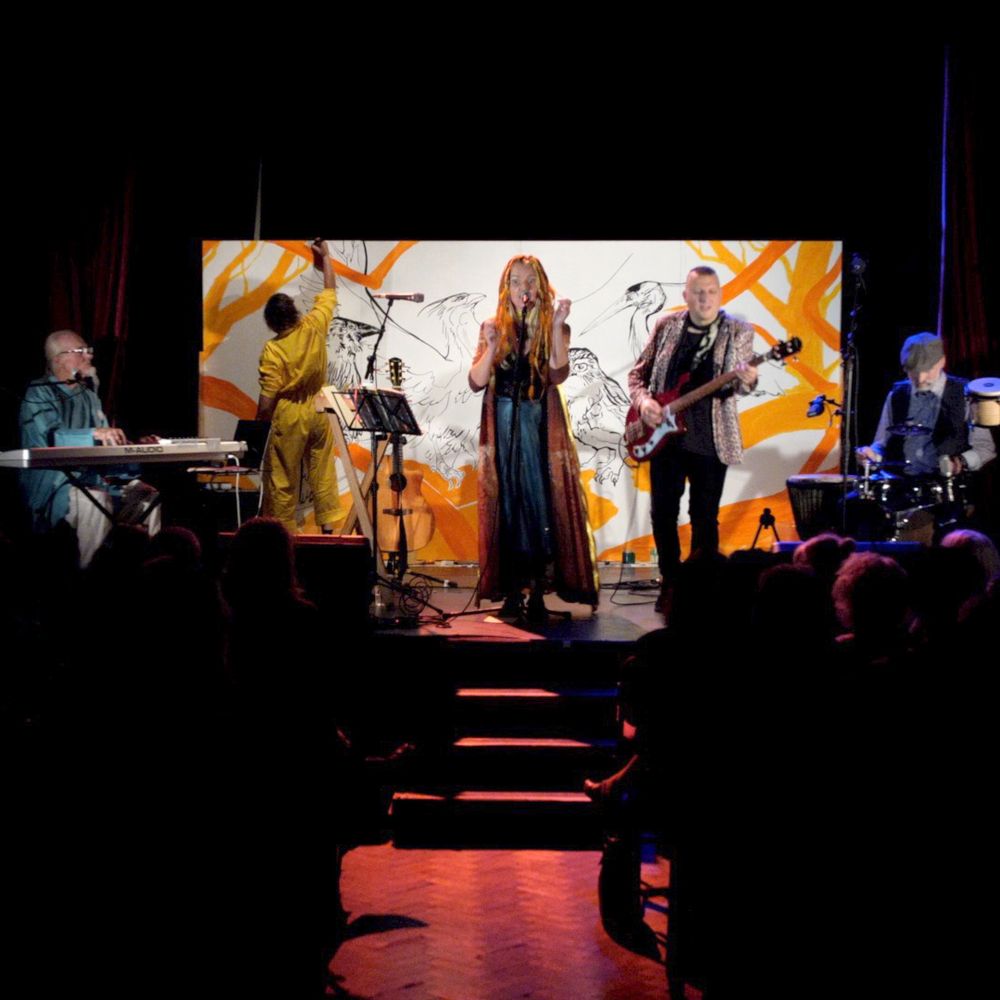 New album being recorded in 2022!
After a very successful album launch gig, the band have continued work on the new (as yet untitled!) second album.
About half the songs have already been recorded, and the band look forward to having something released later in the year.
In the meantime, they are also looking forward to playing more gigs - something they are currently trying to arrange - and details of which shall be posted here when we have them!